Is one of our favorite to munch whenever we are in a long trip, because this snack keeps the whiners at the backseat from whining. hehehe..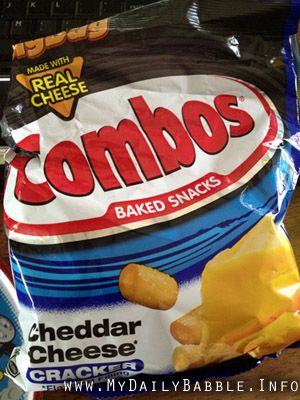 My boys love Combos baked snack specially this kind, the cheddar cheese crackers. They love the taste of the cheese and crackers at the same time. This surely fill them up and makes traveling easy for me, even though it gets messy a bit at the back with all those crumbs and greasy hands, but its okay as long as it will keep them quite from the long ride. My husband and I love this snack too.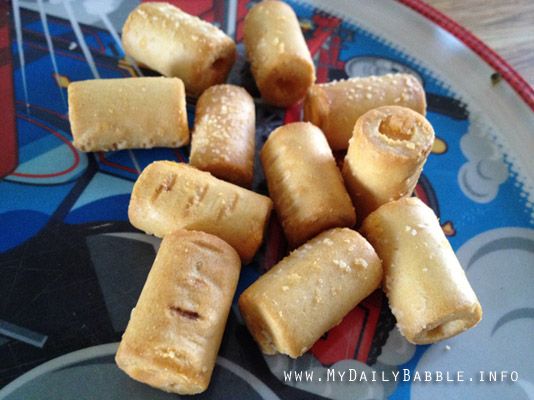 Here is a plate of Combos, try it, you will surely love it.
#230 BPC, Mellow Yellow Monday